Residential, Commercial, Industrial, Gov't Services include:
BUILDING & CONSTRUCTION DIVISION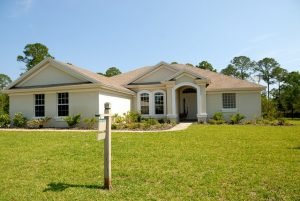 Experienced Builder ready to provide help near you with a New House or to rebuild a home. All aspects of building including: Designs, Engineering, Building, Plumbing, Electrical, Landscaping and more. Our goal is to provide a hassle free process from design stage till occupancy. Call now Ph. 1300 799 409
Call now Ph. 1300799409.
HELPnearYOU.com.au provides most aspects of RENOVATIONS: Building, PAINTING, Decks, Bathrooms, Kitchens, Plumbing, Electrical, Landscaping, Security and CCTV and more.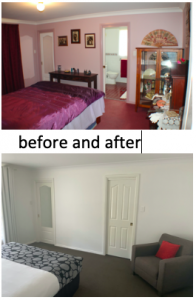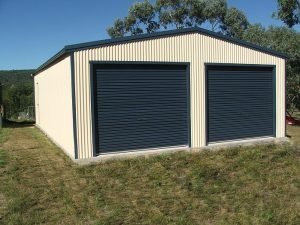 New Garages, Sheds, Farm Sheds, Industrial buildings supplied and installed. Help near you site works include: Excavations, Concrete Slabs, Electrical, plumbing, shed erection, fit out, etc.  Call now Ph. 1300 799 409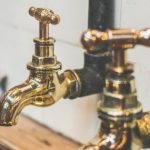 Help near you can include most specialist work like: Electrical, Plumbing, Air Conditioning, etc can be done as part the overall job, and any specialist work is carried out by Licensed, endorsed  or qualified specialist for each category. Call now Ph. 1300 799 409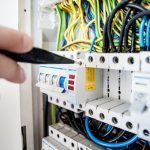 Call now Ph. 1300 799 409 New Decks and rebuilds, including outdoor entertaining areas. Help near you can demolish the old and build the new.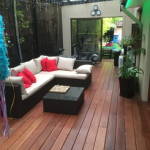 Rural Services & Landscaping
Fences, land clearing, Crop Management, Water Tanks, Landscaping, Retaining walls, turf, synthetic turf, Excavations, earth works and more. Help near you.
Call now Ph. 1300 799 409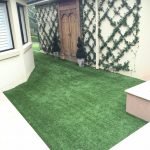 Technical, IT, Cabling, Security Division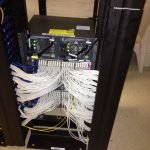 Help near you can include most specialist work like: Fibre Optic cabling, Data CAT5, CAT6, structured cabling. IT systems. Comms Rooms, UPS and A/C systems. Our projects have included works on Cross City Tunnel, Harbour Bridge, Mining, New York Univeristy, NSW Planning, Cincotta Chemist, Councils, BHP.
Call now Ph. 1300799409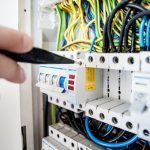 Call now Ph. 1300 799 409. Help near you is a division of customOZ and Sydney Support and have managed IT, PABX, VoIP systems and support for Gov't, University NYU, Medical & Legal practices and small to medium businesses. Help near you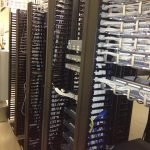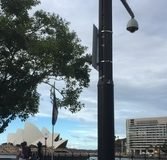 Master Licensed by NSW Police for ALL Security systems. Help near you Specialist work has included: systems on Sydney Harbour Bridge, Heritage buildings, NSW Police and Traffic Management systems, Councils, Underground Mines, Business Systems, Shops, Factories and homes.
Call now Ph. 1300 799 409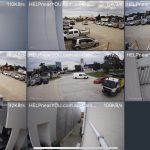 Help Near You services Residential, Commercial, and Government clients in NSW Metro and Regional Areas. Help Near You is part of the very long established Australian owned Family operated customOZ Group of companies, SYDNEY Support, Berrima Events, Major Event Management and Australian Home Solutions.
ABN: 54139397854

Licensed Builder customOZ Services Pty Ltd trading as Help Near You. Licence No: 325406C

NSW Police Master Licence: 409132834

Master Cabler: A018469
Some of our past and/or present clients include, NSW Government, Dept of Planning, Police, BHP Mines, RIO Tinto Mines, New York University, Dept of Education, Beacon Lighting, REX Airlines, Sydney Harbour Foreshore Authority, Rockwell Automation, AMP Control, Public Trustee,  AC McGrath, Akzo-Nobel, Cromfords, Bico Retail, Bosshard Medical, Brecon, Chiorino, Contours, CTM, CWM, Dancetime, Sydney Boats, Dooze, Ocohome, Elite Sports, Endota Day Spa, Excel Group, FG Services, Focus Uniforms, Freeway Sports, General Fasteners, GFS Performance, Golden Sun, Goulburn Power Centre, Hairhouse Warehouse, Holistic Flooring, Home Horizons, Interactive TV, IAE EDU, Jade Recruitment, Jones Nicolson, JV Holt, La Senza, Legend Hotel, Macair Airconditioning, Macro Developments, Marketing & Media Solutions, Marques Formwork, Mars Lounge, McCabe Lawyers, Mitsubishi Heavy Industries, Moorebank Auto, Motion Telecom, New Wave Airconditioning, Orica, Paediatric Dental Group, PILZ Automation, Premium Doors, Proflite, Sydney Aviation College, Rhino Shades, Smooth Curves, Stanton Plant Hire, Cheryl Christiansen & Associates, Raymar Business Service, Starr Constructions, Starting Blocks, Sydney Ground Transport, Sydney Paediactric Dentistry, Sydney Sea Planes, Tap Dance, San Marina, Chain Saw Mower Centre, United Parcel Service UPS, Village Ford, Western Scrap Metal, Where Finance, Wilma Sports, King Gee Totally Work Wear, World Connect, Wunda Automotive, and many, many more to name but a few.